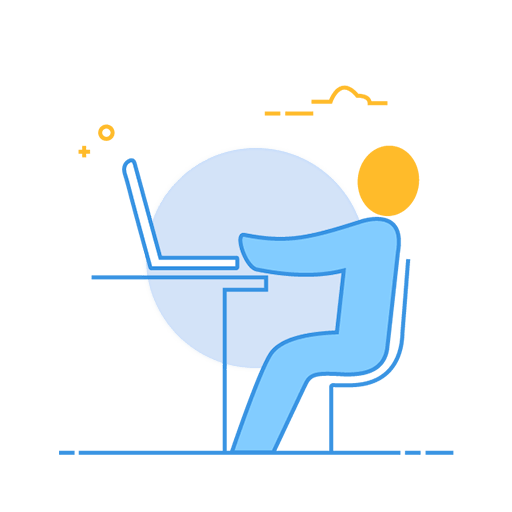 PTE Academic today is the world's top computer-based test of English that help students to enhance fluency in their communication skills.
At PTE Master, we offer PTE (Pearson Test of English) training course to all students that are ready and willing to stand out and scale higher above their colleagues by achieving higher scores and become much better outside there.
We started operating fully in the year 2016 and today we can boast of thousands of students we have helped to achieve outstanding success by improving their communication skill of speaking & writing, reading, listening, and helping them to meet up with their desired scores within a short timeframe.
PTE Mock Test
Our extremely intelligent and powerful Al is highly configured to give computerized scoring to PTE Mock Test and immediate feedback (result) that is tantamount to the real exam. We offer results you can trust and boast of.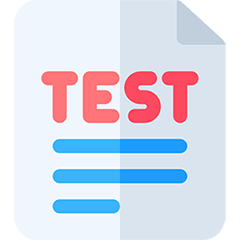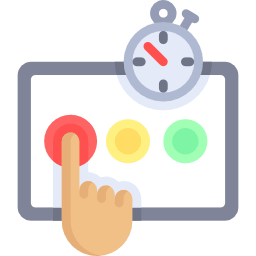 Fully Automated Platform
PTE Master has meritoriously recorded success in all they do being the very first center in Australia and one of a kind in the universe to have established unmatched Fully Automated Platform that put no obstacle in the way of students to take a mock test and get to know their performance (result) almost immediately. Not only do we provide our students with the test they need to excel, but we also proceed to provide resources as well to exploit their chances of success in life.
Real Mathematic Calculations
We have complex algorithms logically developed to perform excellent task grounded on the real mathematical calculations in accordance with the set standard of PTE Academic. Our automated scoring system is very effective and accurate.